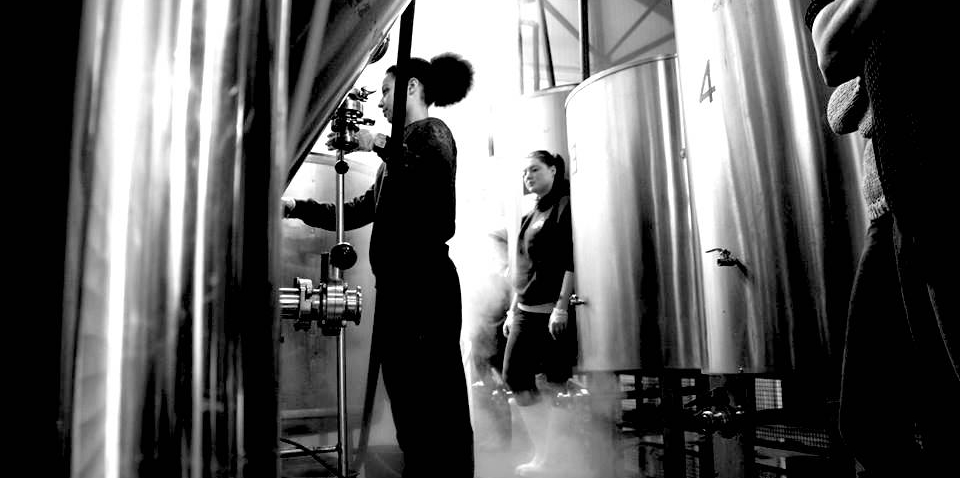 BREWERY TOURS
AND EXPERIENCES
Brewery Tour and Tasting - £25.00

An interactive and instructive experience at Wild Card Brewery HQ. Our expert guide will start by giving you a tour of the brewery, talking you through the brewing process and also explaining how Wild Card Brewery came about.
This will be followed by a tasting session, where you will be able to sample 4 x beers from our range - a mix of Core classics and exciting new Specials. Our knowledgeable guide will talk you through our beers explaining how they are created and what makes each of them unique.
At the end of the tour you will be given your own Wild Card Brewery glassware, and will also have the opportunity to buy Wild Card Brewery beer to take home.
Duration: 1.5 hours